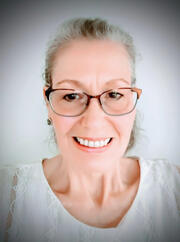 Declutter your space
---
with Mary Stanton
---
About Me
Hi! My name is Mary Stanton and I live near Annapolis, Maryland, with my husband and my two adorable cats, Shadow and Buster. Creativity is important to me and you will often find me surrounded by lots of yarn and with a crochet hook in my hand. I also enjoy painting, quilting and cooking.

Living with clutter is stressful and can result in anxiety and depression. I want to help you create a home that is uncluttered and relaxing.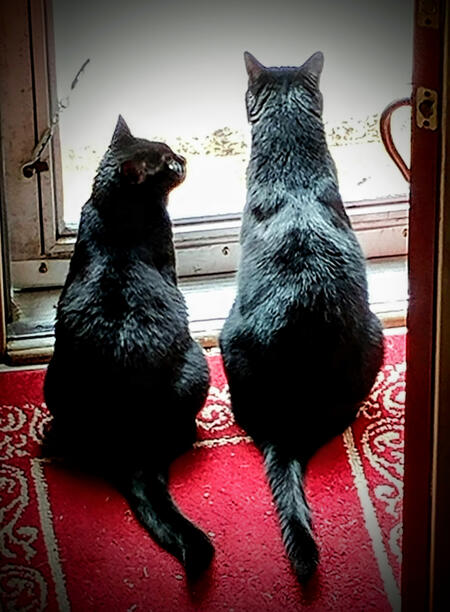 ---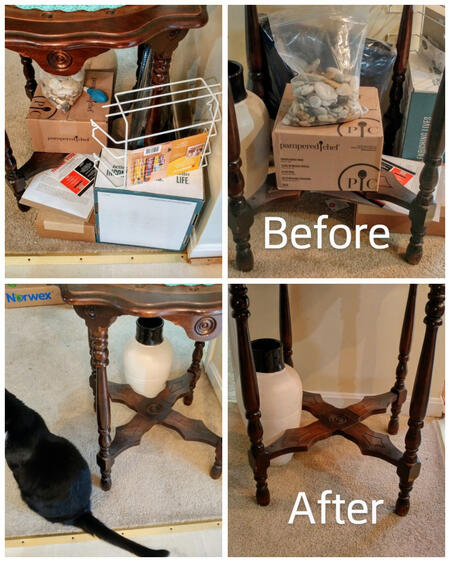 Decluttering with Me
As a former business executive and teacher turned Decluttering Coach, I can help you turn a cluttered space into an inviting home. Working together, via Zoom, we will develop a doable action plan that will not only lead to reduced clutter, but will allow you to maintain your cleared spaces. You will find that your mindset will go from being overwhelmed to calm and knowing that you can handle decluttering tasks.
I know and understand what it is like to have a cluttered home. Nobody set out to have a home that is not free of clutter, yet it happens. Maybe due to an emotional or physical illness, a tragedy that deeply affected you, or inheriting family belongings. Maybe you've always had a problem with clutter. What ever the reason if you want to change your environment and are willing to put in some effort, I can help you identify any stumbling blocks and the workable solutions to eliminate the clutter in your home.
---
From Cluttered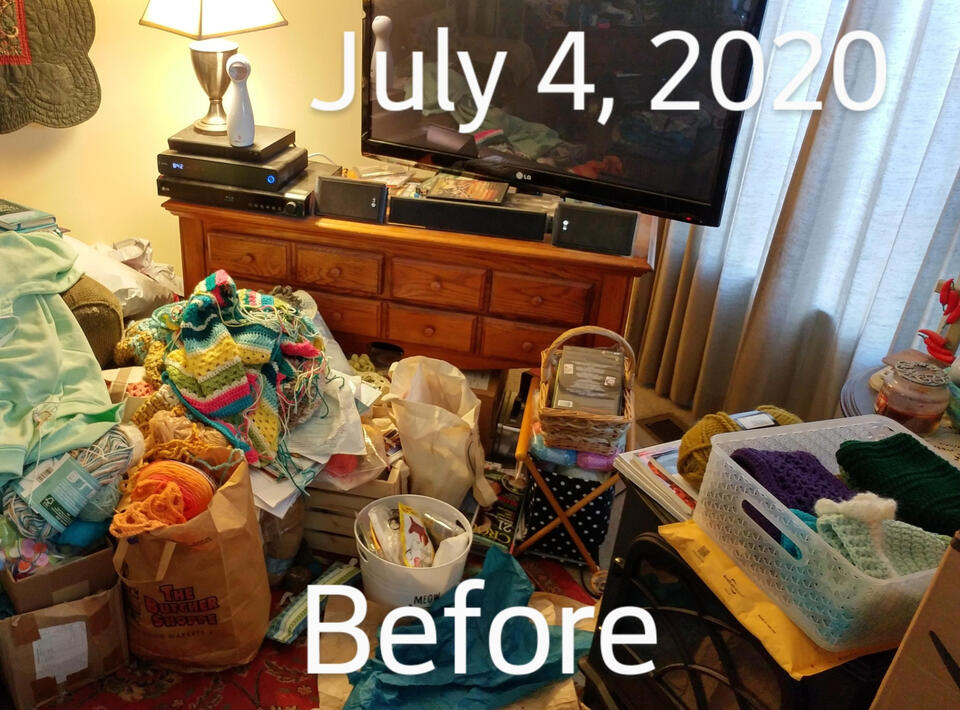 Cluttered spaces are stressful and may cause anxiety and depression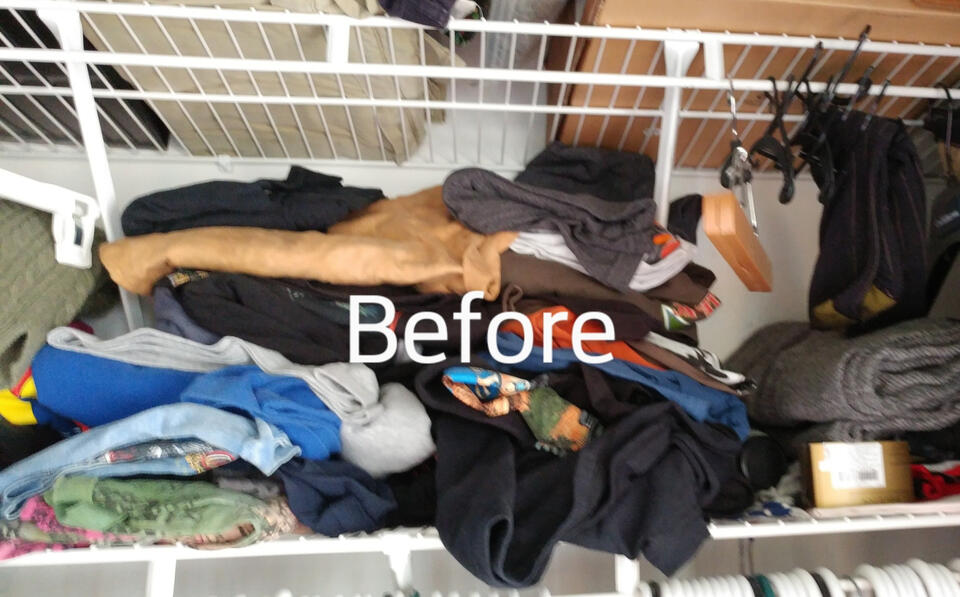 ---
To Calm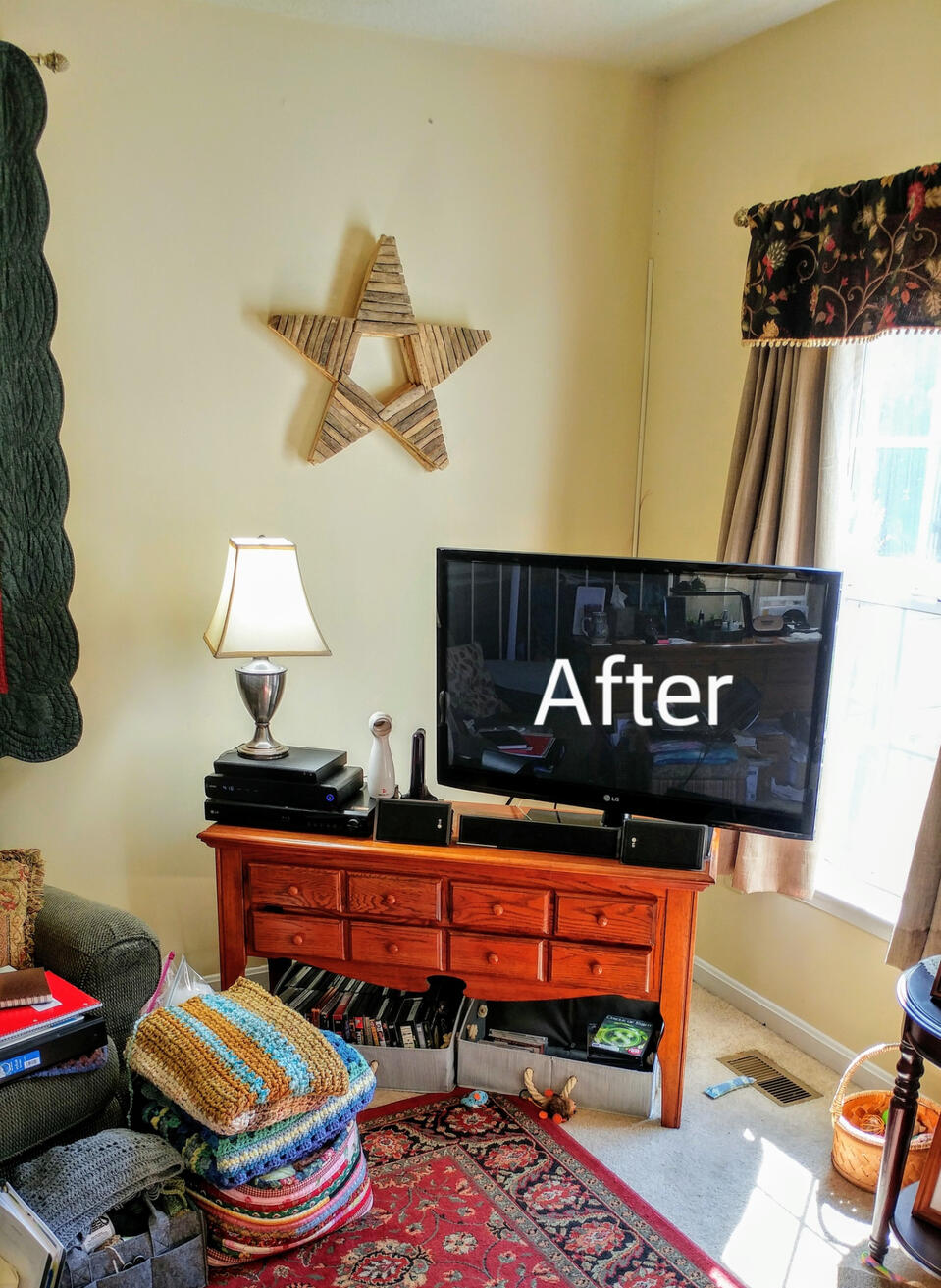 A clear space will create a sense of calm and improve your well being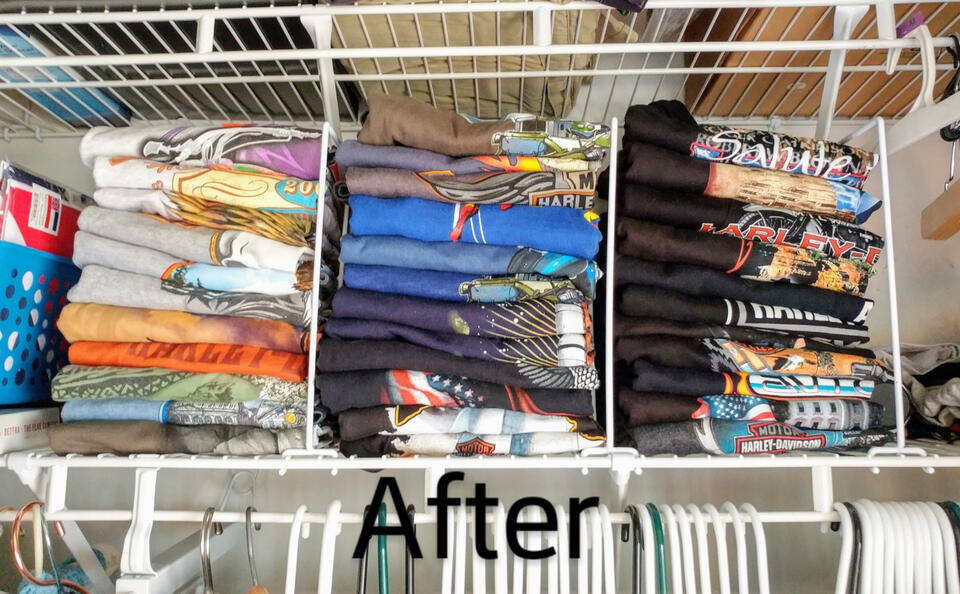 ---
Schedule an Appointment
Are you ready to get started?

All you need to do is to book a 20 minute introductory session. Your first session is specially priced at only $25.

Just click on the button below to schedule a time that is convenient for you.
For a more comprehensive and in depth coaching experience, I also offer a 45 minute session. For more information and to schedule a 45 minute coaching session just click on the link below.
---